It's difficult to travel with children. They aren't comfortable remaining in one location for a long time. They also have demands that you must meet. If you don't have everything you need at home, it might be tough to travel. Prepare ahead of time and have everything prepared before travelling with your family. These suggestions can assist you in dealing with your children while on vacation.
Allow Your Kids to Play
The first thing to keep in mind is that children are often impatient. If you tell them to act nicely when out in public or compel them to sit still for lengthy periods of time because you don't want to bother other passengers, it will only make matters worse. Allow them to play if they intend on doing so, or run about when they feel like it. You may lead them toward ensuring their own safety while they are having fun. They will eventually become weary and sit down next to you.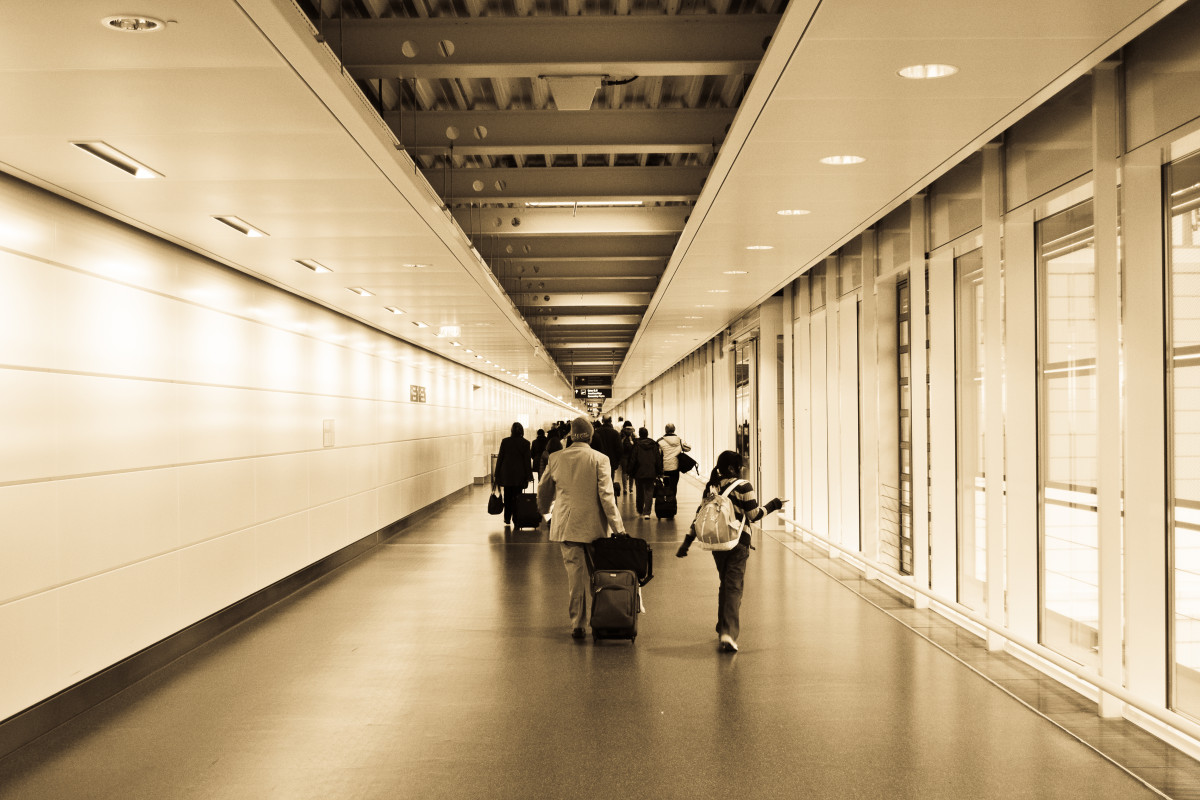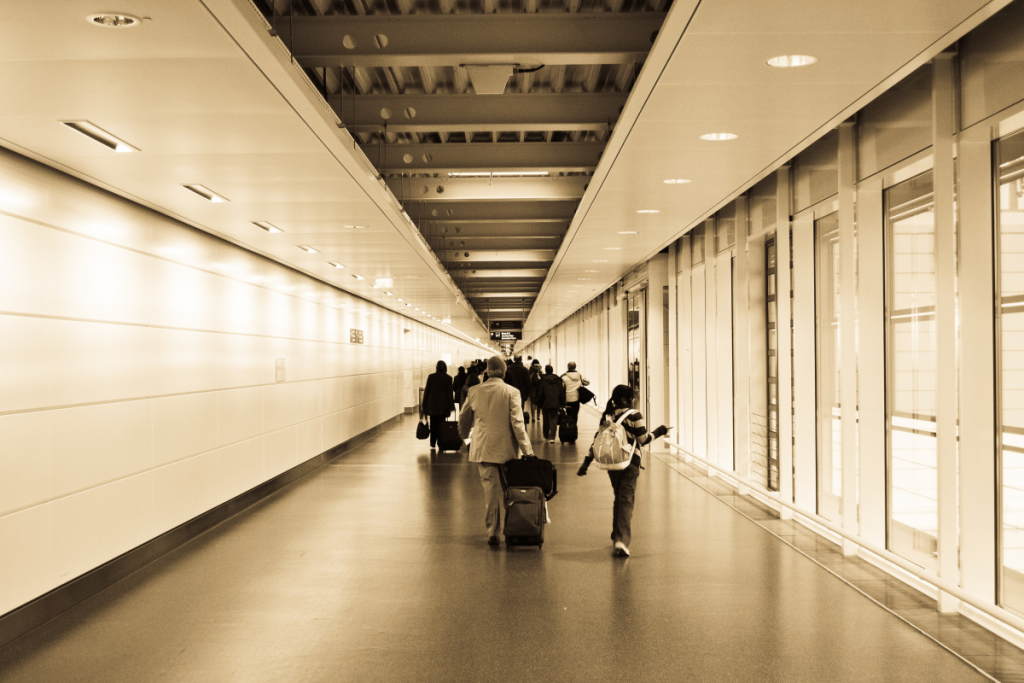 Play with Your Kids
Consider the games you may play with your children. Although they may love playing on their own or with toys, they also enjoy doing activities with others. If there are games that you can play at home with them, you may continue to play them while travelling. You have the chance to develop a connection with your children by taking advantage of this opportunity.
Bring Food
When you go on vacation, don't forget food and meals. You don't know if there will be any supermarkets in the location where you'll be spending the night. You won't know if a store is open until you arrive at your destination. If your family is on the road, you won't know when you'll pass by a shop. You can't afford to take chances when your children are hungry. If their tummies are growling, they will demand food, and you must give it to them right away.
Let Them Bring Their Bag
You may make your youngsters feel like adults by packing their belongings in a children's luggage case. Their favourite toys and books may be included in the bag. They can also have a snack whenever they are hungry, which is wonderful. When travelling with grownups, kids frequently observe others carrying big bags, and they want to do so as well. To make them feel more involved, give them a little bag to carry about. They'll learn the significance of responsibility this way.
Play Soft Music
Music is an excellent tool for keeping children occupied while travelling. Music is a wonderful way to keep kids entertained and occupied on a road trip. If they are not feeling well, you already know what songs they enjoy listening to. You may play those songs in the car or bring along a headset that is suitable for children so they can listen privately. Allow them to pick their own music as well.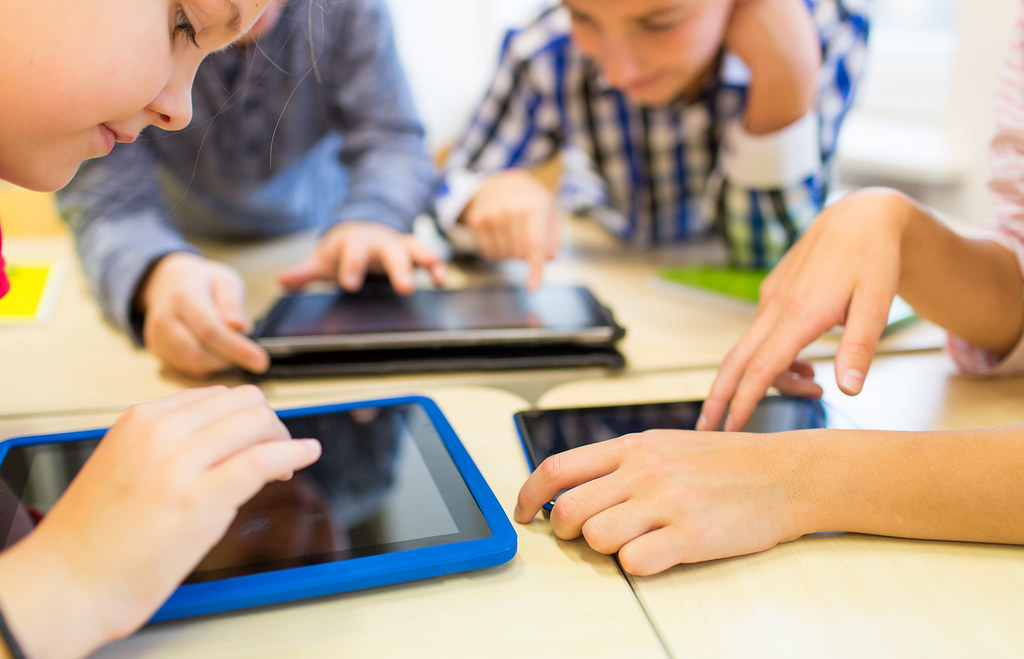 Bring Your Tablet
Kids these days are familiar with how to operate mobile devices like tablets. They may play games, view videos, and learn something new. You may be quite strict with them in using these technologies since you are aware of the potential consequences. However, when travelling home, it is a fantastic method to keep them occupied. When you return home, you can resume your normal routine of utilizing the device.
These suggestions will ensure that your trip is an enjoyable one.