The worry that your luggage will be overweight is one of the most common complaints when travelling by air. If your bag is overweight, you'll be charged extra baggage costs or will have to go through the hassle of unpacking and leaving aside some items to avoid additional charges.
Avoiding excess baggage charges may be difficult, especially if you're on a trip for the first time. Here are some expert travellers' suggestions to help you avoid extra baggage costs.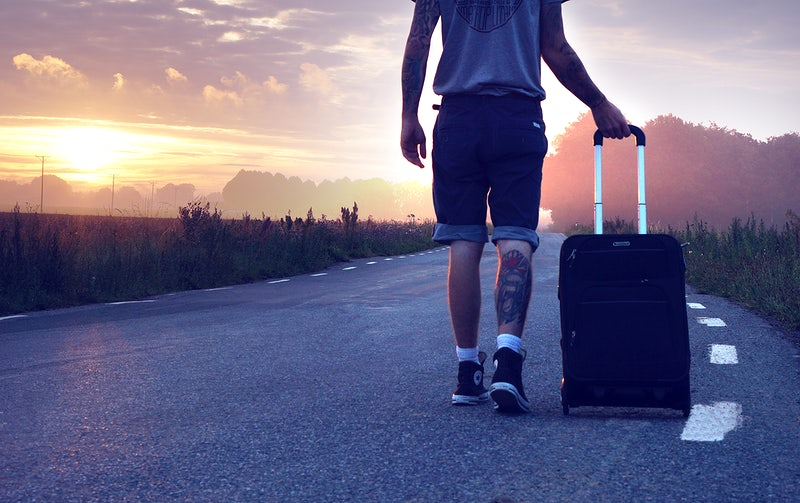 1.) Choose Lightweight Luggage
You'll need more weight allowances if you want your luggage to fit in the overhead bin. Larger suitcases use up a portion of your total weight allowance, so the heavier your bags are, the fewer items you can bring. The good news is that there are now several luggage alternatives on the market in both hard-shell and soft-side designs constructed of high-tech lightweight plastics and ultra-durable light fabrics.
When it comes to buying new luggage, check out the website of an online luggage store to determine the weight of each bag listed under the item's specifications.
2.) Read the Fine Print
Passengers often ignore the small print in their reservations, missing important information and incurring the consequences. Because airlines have varying limitations on weight, you must double-check that you know everything before packing.
The fine print of most airlines' policies often contains important information about boarding, layovers, flight cancellations, additional charges, and so on, so it's worth taking the time to read.
3.) Wear Your Heaviest Pieces of Clothing
It's much easier to pack bulky, hefty apparel in your luggage than it is to bring them with you. This saves a lot of weight and space, especially when it comes to clothes like winter wear and boots.
Airports and planes are typically well-air conditioned, so wearing heavy clothing throughout the airport is rarely unpleasant. Once you've boarded the plane, you may remove your coat and store it in the overhead locker, as usual.
4.) Avoid Packing Heavy Items in Check-in Bags
It's better not to pack books, hard drives, or other heavy items in your check-in luggage because the weight will add up. Instead, bring these items with you on the plane in your carry-on bag.
Naturally, you will still be limited to the 7kg or 10kg carry-on baggage allowance, depending on the airline you fly with, but carry-on bags are not always weighed unless they appear to be quite hefty. However, budget airlines are far more stringent and weigh both checked and carry-on luggage.
5.) Consider Buying Items When You Land
Consider if you really need to bring your large shampoo and conditioner bottles on a trip, knowing that you won't be able to empty them even if you do. Pack tiny travel sizes or consider buying toiletries and other heavy liquids in the city where you're visiting. Local grocery or convenience stores are always a safe bet for these items.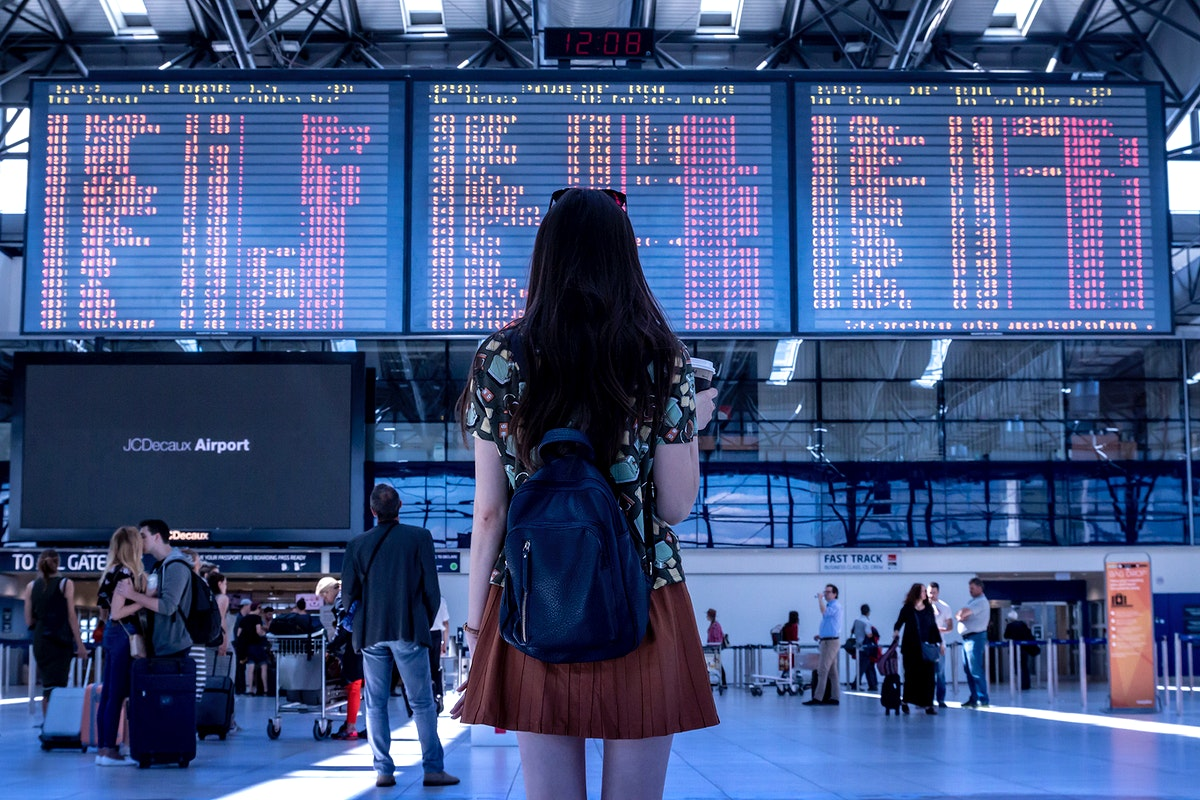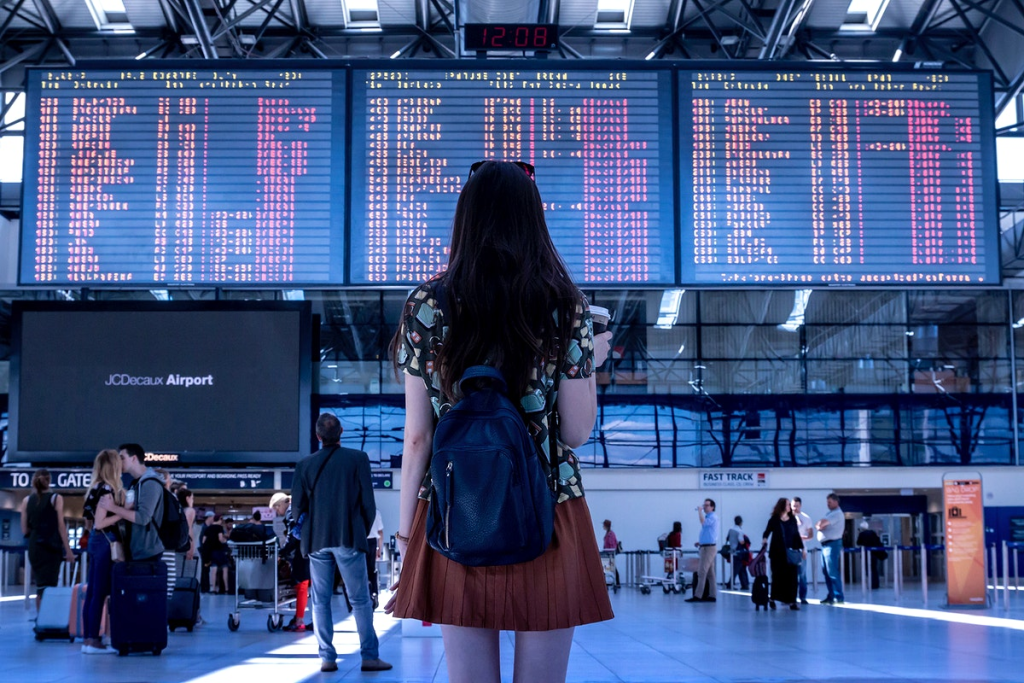 6.) Check-in Early
Don't put off checking in your luggage until the last minute. If you discover you're overweight, you'll have to spend some time opening your luggage and rearranging what you can. Sometimes, if your baggage is too heavy, it may be possible to stuff some things into the pockets of a jacket or coat.
Some airports provide services for mailing or purchasing overweight goods back home, saving you money on excess baggage fees.
7.) Buy Souvenirs at Duty-Free
After check-in, pick up your souvenir items at the airport's Duty-Free store. They don't count toward your baggage quota, and airlines seldom have limits on the number of duty-free goods that can be carried on board (perhaps that will change one day!)
Yes, purchasing items duty-free may not feel as genuine as buying them in a local store, but it will save you money on baggage charges and may also be a smart way to utilize up notes and coins you have left.
If you follow these guidelines, you'll avoid paying excessive luggage fees and have a much easier airport check-in experience. Have a great trip!